SCS Collateral and Rebranding
I always enjoy working with Sherman Consulting. Over the years we've done several variations of collateral and Paul communicates his vision very clearly - I make it into a reality! this year was the 25th anniversary of the company, so I created a new logo, flyer, business card and folder design.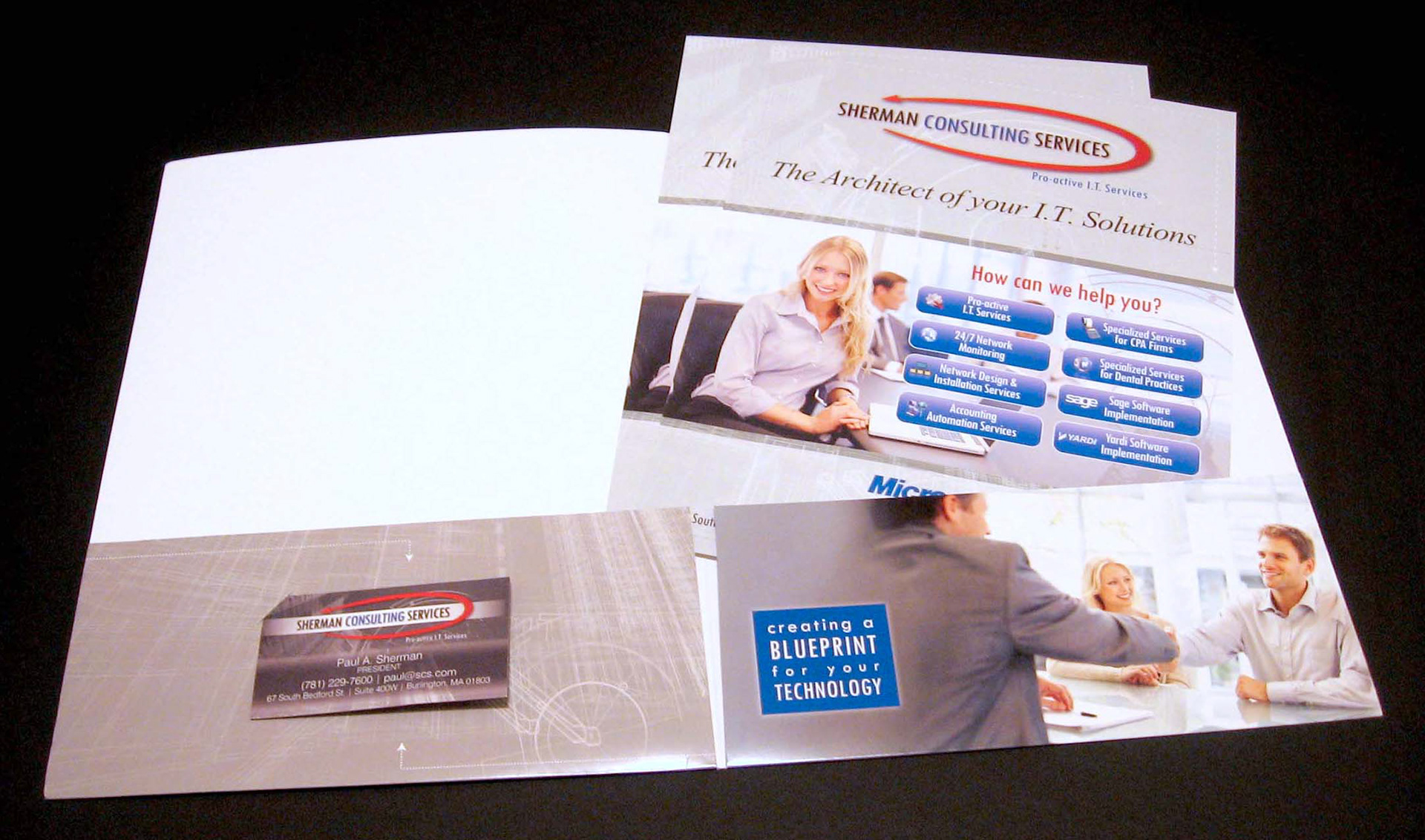 For a trade show focusing on the in the Dental industry,
I created a specialized flyer and booth layout.