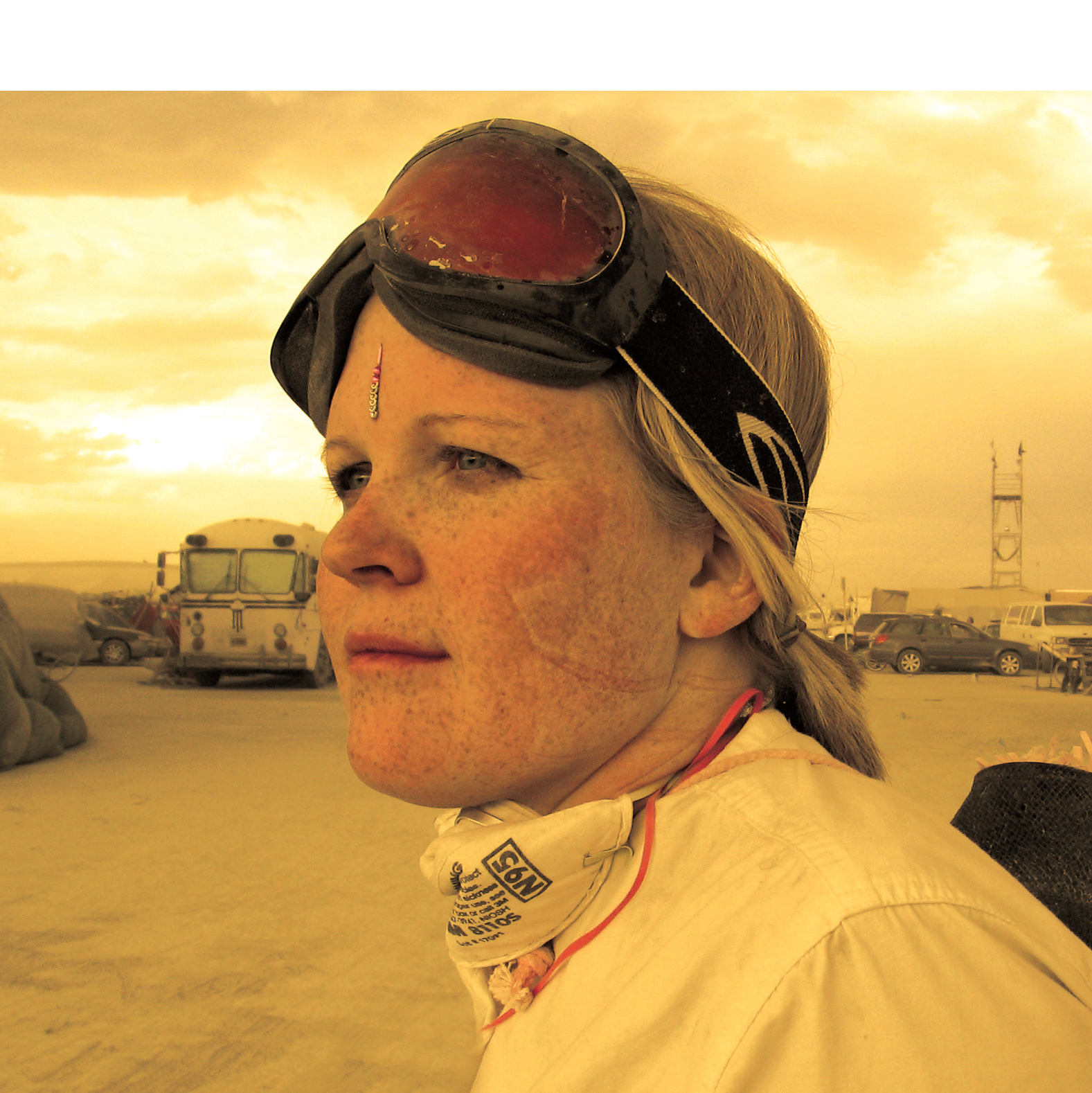 Hi! I'm Anne-Marie. Dusty Pony Design is my studio, specializing in surface pattern design, graphic design & illustratio

n.
 The name comes from my love of horses and the dusty Black Rock Desert I love to visit. It encompasses the inspiration for much of my artwork - animals, nature, the Great Outdoors and respect for our planet.
My work is available for outright sales and licensing, as well as freelance pattern and product design work. I love creating repeating patterns for women's and children's apparel, as well as patterns and illustrations for kids and babies clothing, home products, stationary, toys...and am always adding to my collections.
Clients I have worked with include Boxlunch.com and Houghton Mifflin. 
Drop me a line to see the full Catalog of art, or discuss working together on a custom project. I look forward to hearing from you! 
Email: annemarie (at) dustyponydesign (dot) com